TEN PIN ALLI is now published by SUMMERWIND PRODUCTIONS!
To secure all production rights, please contact: Summerwind Productions
Attn: David Grapes (summerwindprod@hotmail.com)

"This could be a CLASSIC. Like GREASE or LITTLE SHOP!"
~ PATRICIA DORWIN, Costume Designer
"The music in this show is WONDERFUL!"
~ SUZANNE STARK, Beef and Boards
"The best show I've ever been in!"
~ SAMANTHA KELLY, Actress
"One of the best musicals I've seen..."
~ BEA BOXLEY, Critic
"TEN PIN ALLI is a WINNER..."
~ KEN EPPICH, Theatre Patron
Music from TEN PIN ALLI was performed at The Phoenix Theatre in Phoenix, AZ, as part of The Hormel Festival of New Plays and Musicals!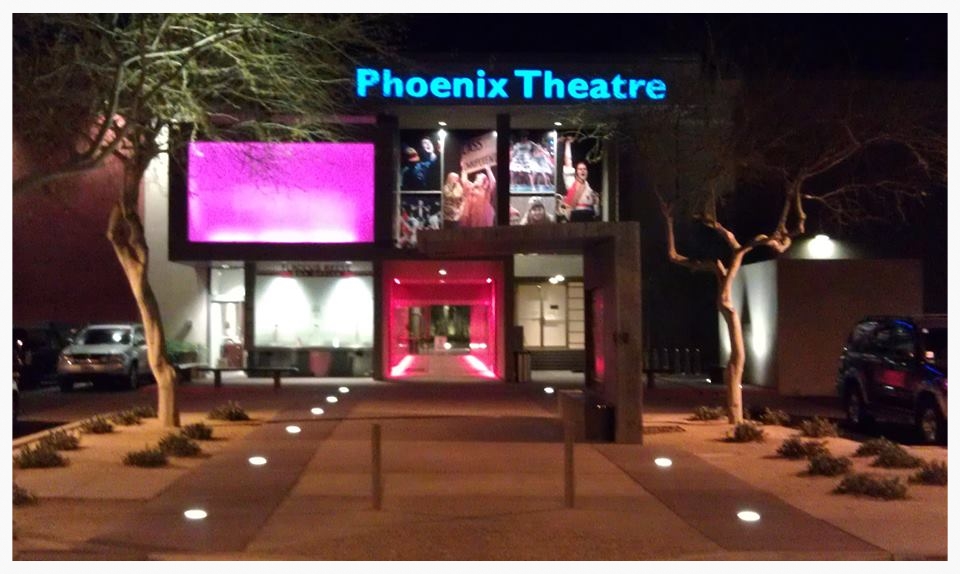 An All New "GIRL-POWER" Musical where the girls set 'em up and knock 'em down - one strike at a time!