A New Musical by Ashton Wolf a and Daina De Prez.
Now available for licensing! Click Here!
An All New "GIRL-POWER" Musical where the girls set 'em up and knock 'em down - one strike at a time!
Nov. 8, 9 and 10 - SANDY THORNE as TEN PIN ALLI!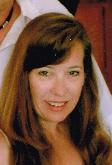 "Ten Pin Alli" - Copyright 2010, Ashton Wolf and Daina DePrez
(Library of Congress Registration Number - PAu 3-647-319)
All Rights Reserved
We are pleased to announce that TEN PIN ALLI has been accepted by The Phoenix Theatre in Phoenix, Arizona, to be a part of their HORMEL FESTIVAL OF NEW PLAYS AND MUSICALS (Composer/Lyricist Series)! Selections from the show will be performed on March 9th, 2014 at the theatre!!!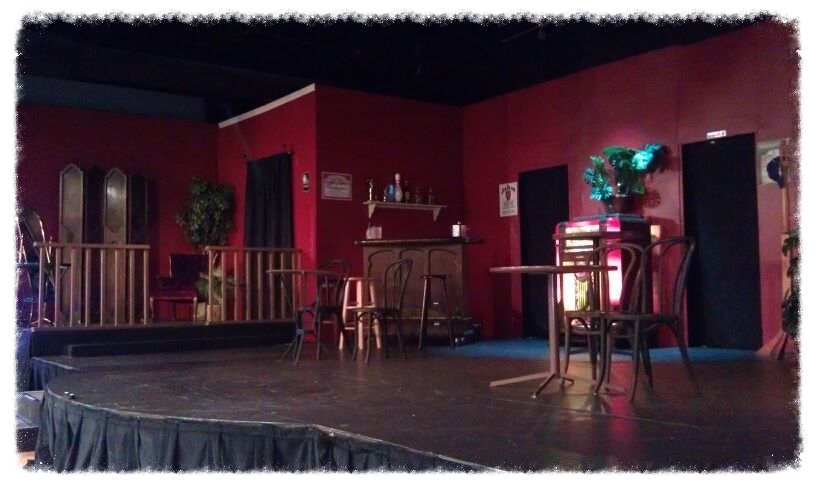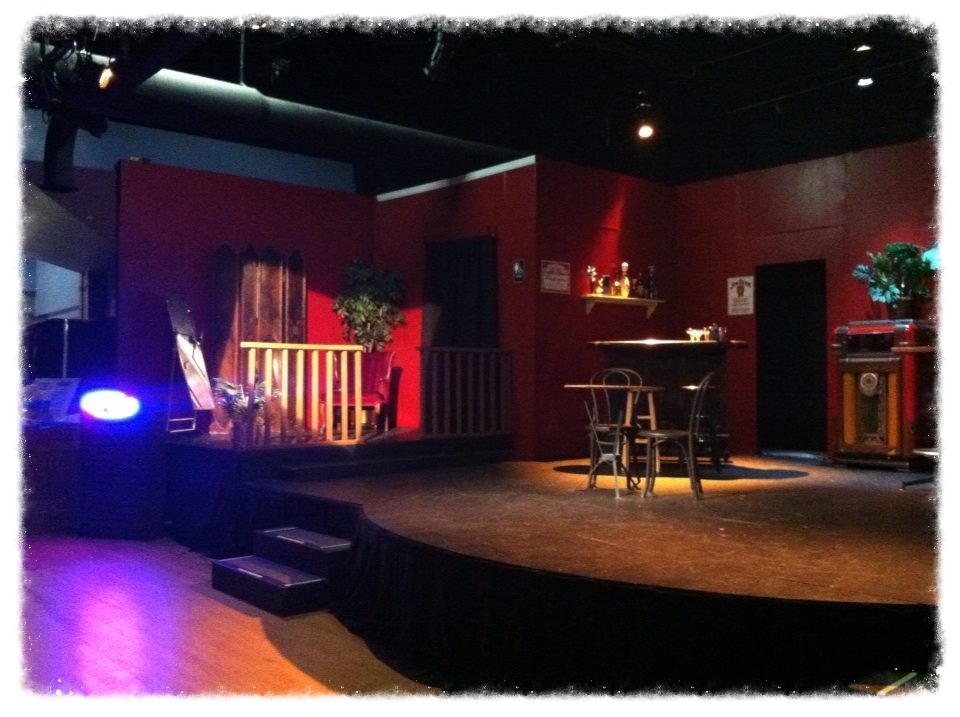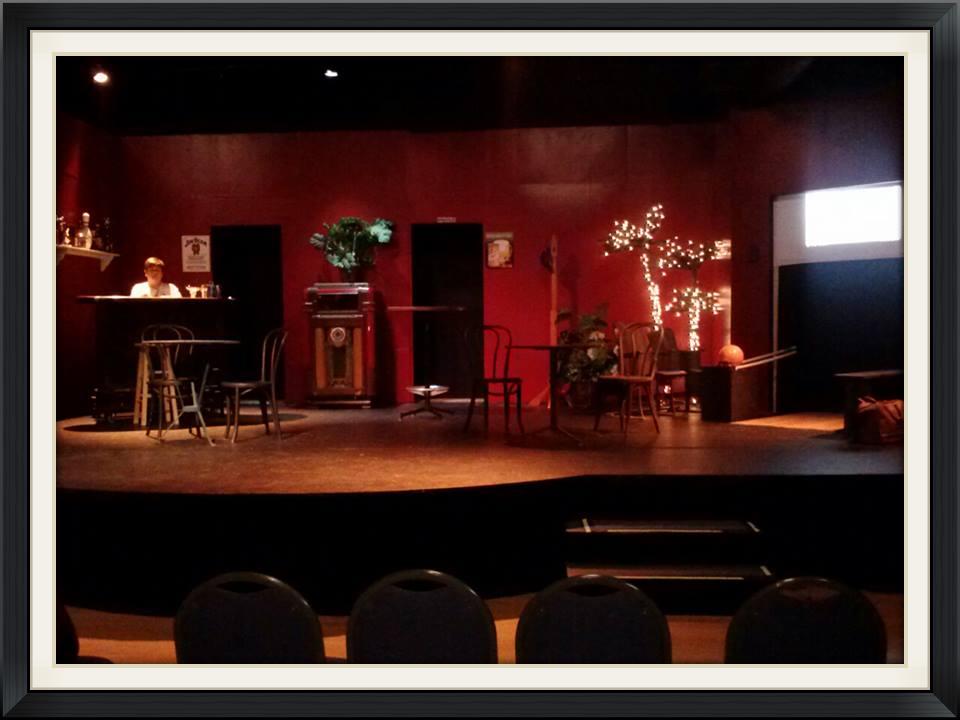 "Like" TEN PIN ALLI on Facebook!!!!